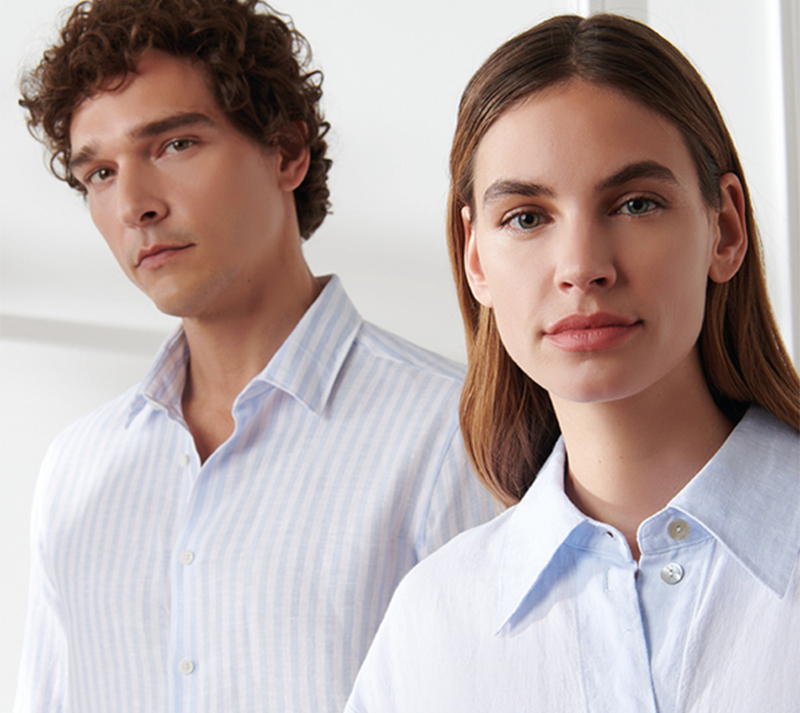 Seidensticker was founded in 1919 and today is on of the top shirt manufacturing brands in the world. Its products are being sold in over 80 countries worldwide, and since 2014, are exclusively distributed by Clothing Distributions SA.
Top quality and elegance are the main features of Seidensticker products, which can be classified as:
X-SLIM: Extra Slim Fit
SLIM: Slim Fit
SHAPED: Relaxed fit on the shoulders, slimmer on the waist
REGULAR: Regular Fit
COMFORT:  Relaxed Fit
Seidensticker also features a complete women's collection of shirts, blouses, dresses and skirts.
Seidensticker has set its objective in reconciling social, ecological and economical responsibility. Starting with aligning the supply chain with strict worldwide standards, and joining a series of international organizations. Moreover, Seidensticker has not used plastic for shipping since 2021. Instead, relies on environmentally friendly packaging alternatives that significantly reduce plastic consumption. By 2025, more than 80% of Seidensticker products should bear the together responsible label, an indication of air and environmentally-friendly produced products.
Seidensticker has established a holistic sustainability strategy, with eight elements of transparent objectives, defined along their value chain: 01) due diligence, 02) more sustainable raw materials production, 03) more environmentally friendly fabric production, 04) fair working conditions, 05) transparency and traceability, 06) circularity, 07) environment and climate responsibility, and 08) stakeholder engagemen.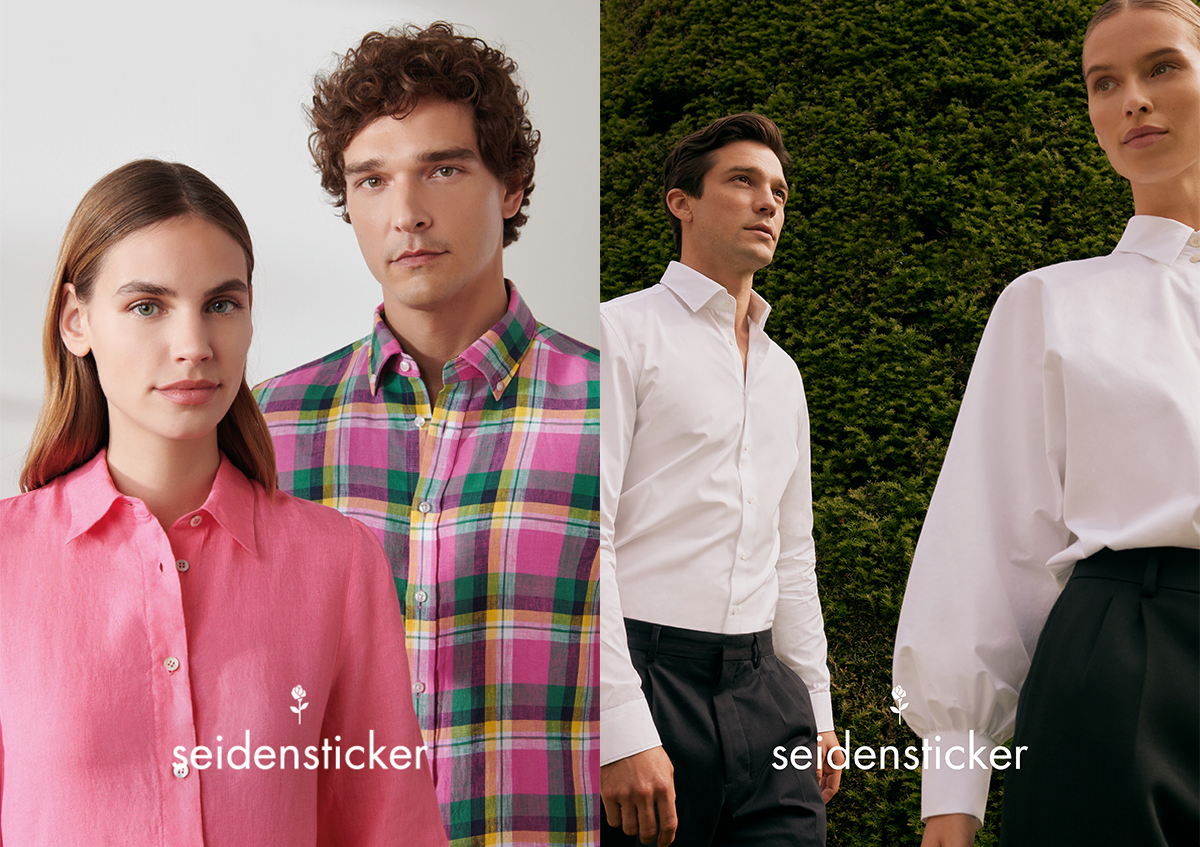 Visit the official website of

Discover the latest collection