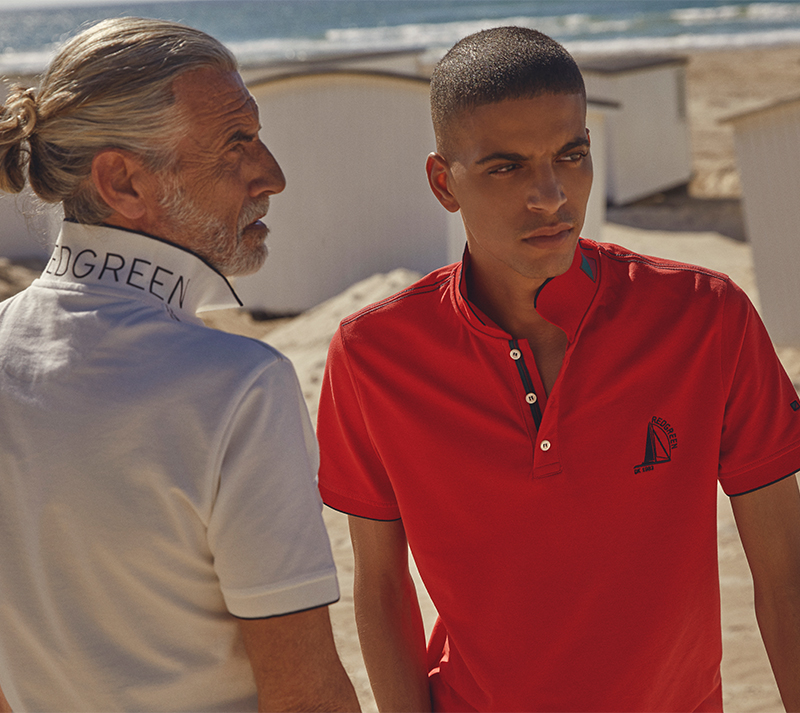 Business agreement for the distribution of the danish yachting brand REDGREEN was made by Clothing Distributions SA.
In addition to the markets of Greece and Cyprus, the agreement's goal is the development of the brand in countries of the Middle East.
The highly successful brand was purchased in 2020 by The Contrast Group based in Aarhus, Denmark.
Its collections include both men's and women's clothing and accessories using eco-friendly colors and organic farming cotton.
Most of the collections' items are mainly made in the European Union.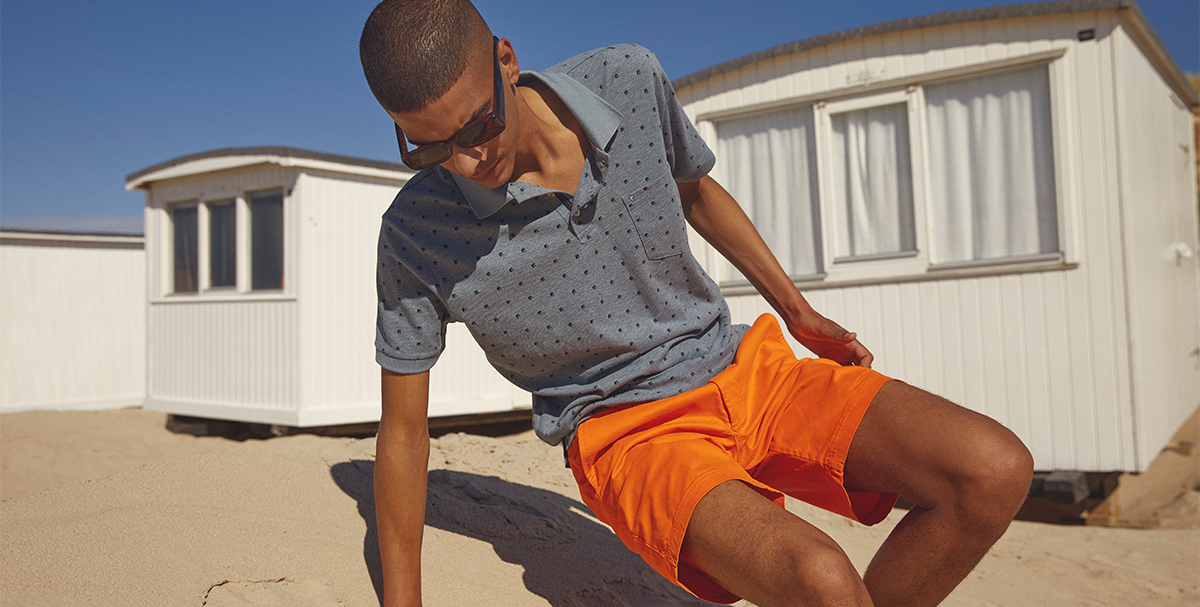 Visit the official website of

Discover the latest collection