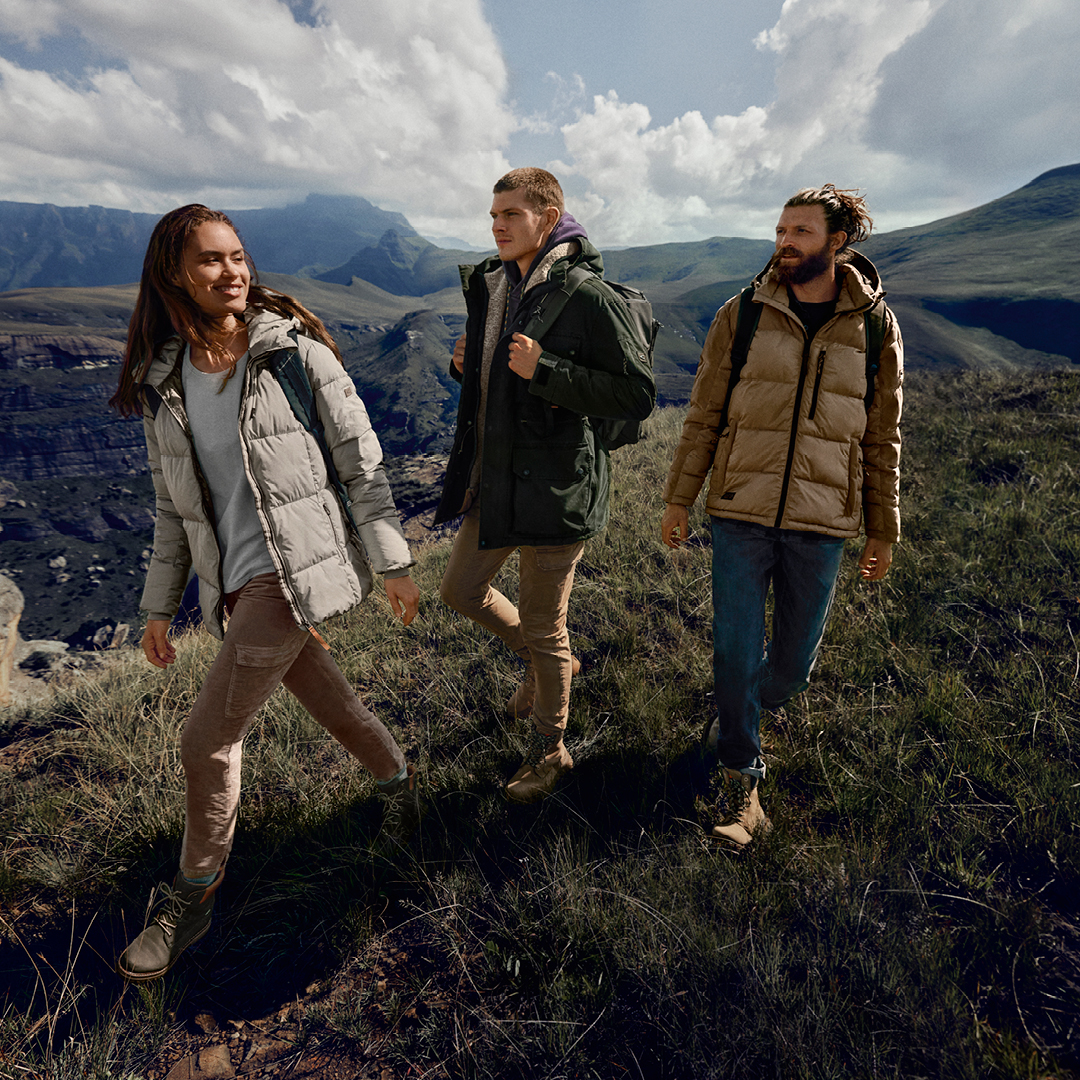 Camel Active is an international lifestyle brand for men and women.
Camel Active typifies casual and modern clothing like jackets, trousers, knitwear, shirts and T-shirts as well as accessories, shoes and bags. Regardless whether vibrant cities or broad landscapes, Camel Active elicits a desire to discover new cultures and faraway lands. In doing so, Camel Active meets the demands of modern men and women who love to get out and about.
Inspired by journeys to far-flung lands, Camel Active creates modern casual wear which combines natural, high-quality materials with functional elements and fabrics.
You can find Camel Active products in selected specialist retailers and in more than 50 countries.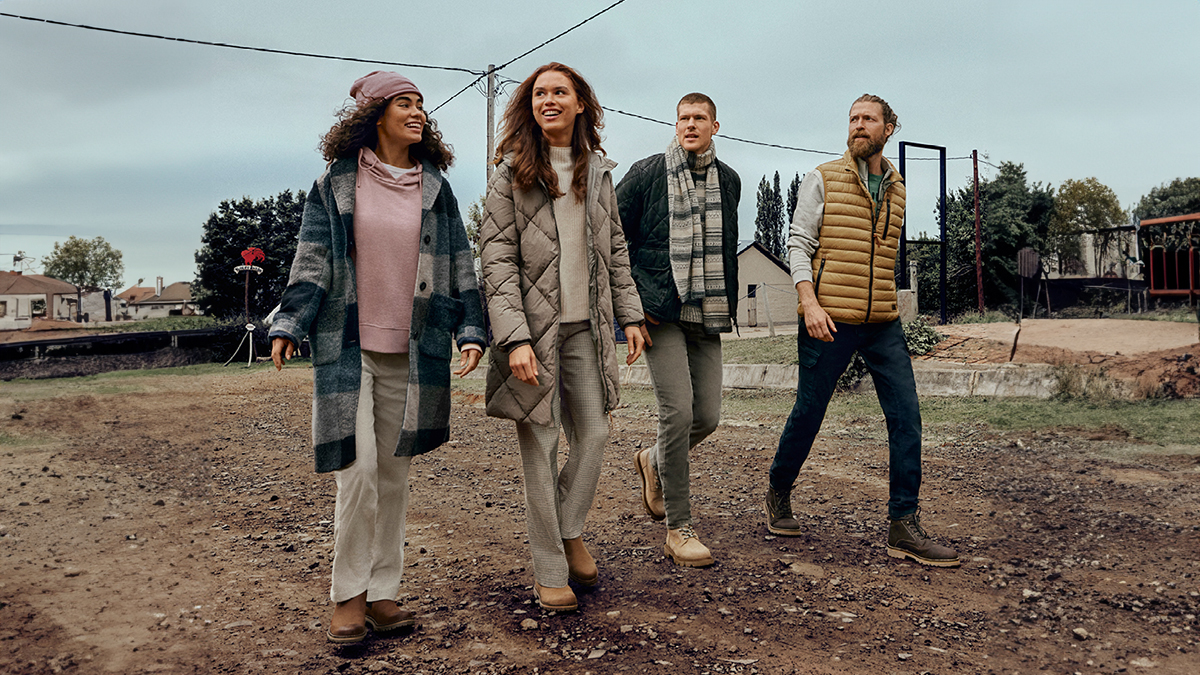 Visit the official website of

Discover the latest collection